We're continuously monitoring the situation caused by the coronavirus outbreak and you may, temporarily, experience longer than usual wait times because of the measures we've had to take. Please check our online help and support before getting in touch.
After you've been enrolled in The People's Pension you can leave at any time if you want to. It's important to think about this carefully and for most people, their workplace pension is worth having.
It's quick and easy to set up, and you only need to do this once. View your pension statement, update your personal details and more.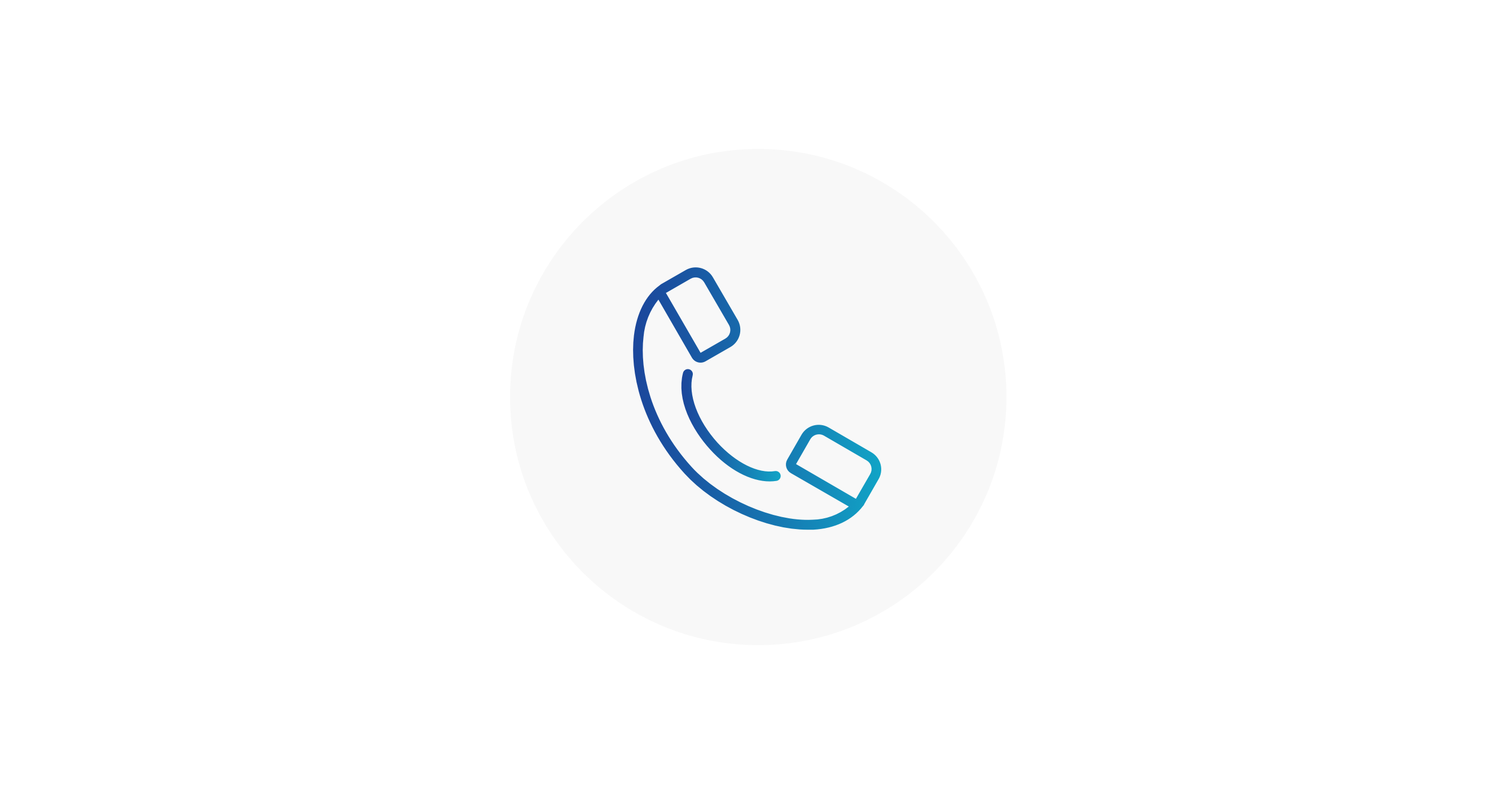 Call us
Our phone lines are currently limited and it could take longer than usual to get through. So please check our coronavirus webpage for the answer to your question first, then contact us online if you need to.
0300 2000 555
Monday-Friday 9am-7pm
Struggling to hear or speak on the phone? You can still call us – BT's Relay UK service can help.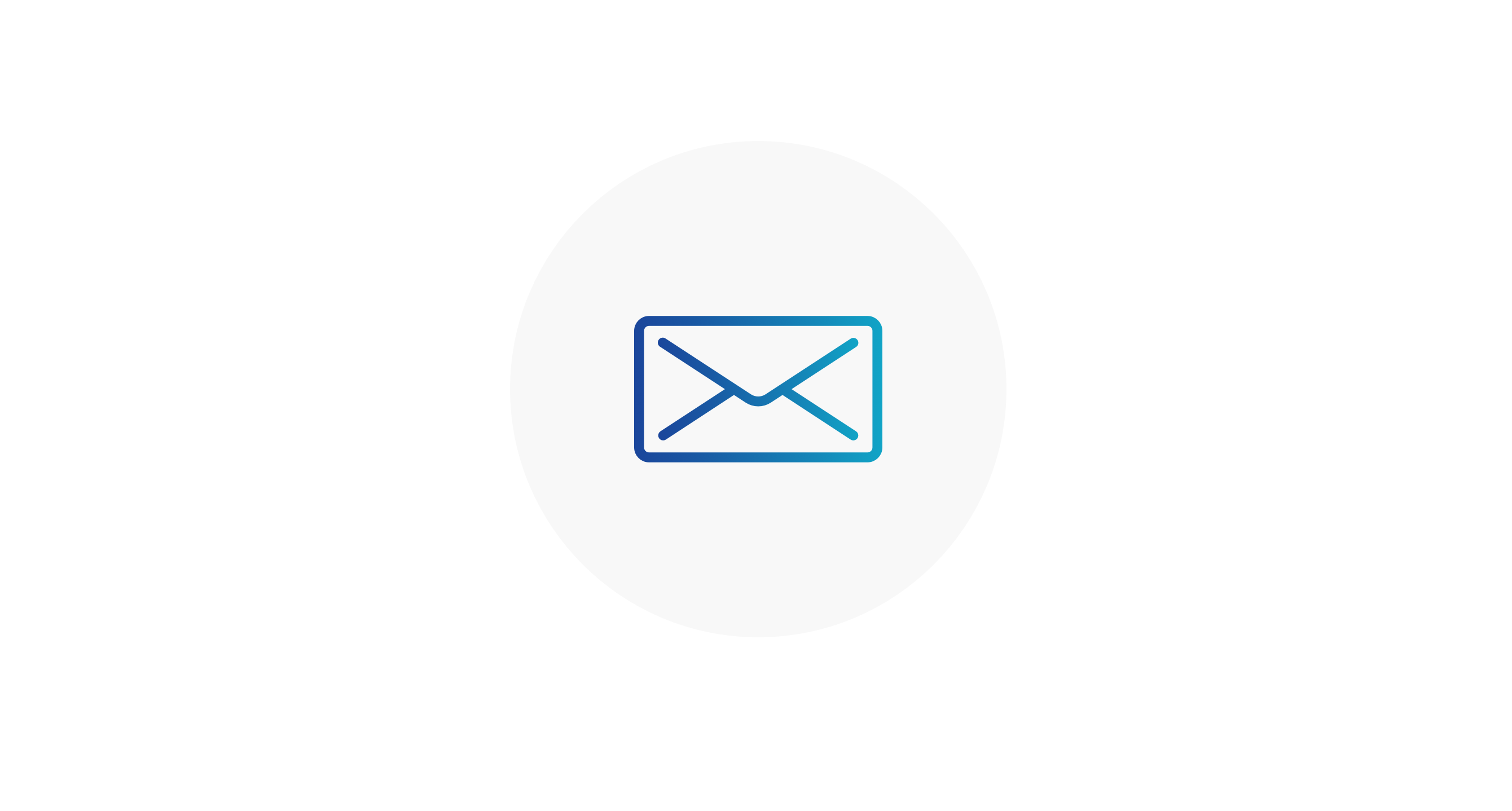 Write to us
The People's Pension
Manor Royal
Crawley
RH10 9QP