We're sorry we can't get back to you as quickly as we'd like at the moment – we're currently experiencing unexpectedly high volumes of calls and messages.
We're working hard to get back to our usual high service standards.
We're sorry for any inconvenience.
It's quick and easy to set up, and you only need to do this once. View your pension statement, update your personal details and more.
After you've been enrolled in The People's Pension you can leave at any time if you want to. It's important to think about this carefully and for most people, their workplace pension is worth having.
Nearly 1 in 5 people will lose track of at least one pension scheme. Here at The People's Pension, we can help you keep track of your pension savings.
Explore our extensive knowledge base to see if we have your query already covered.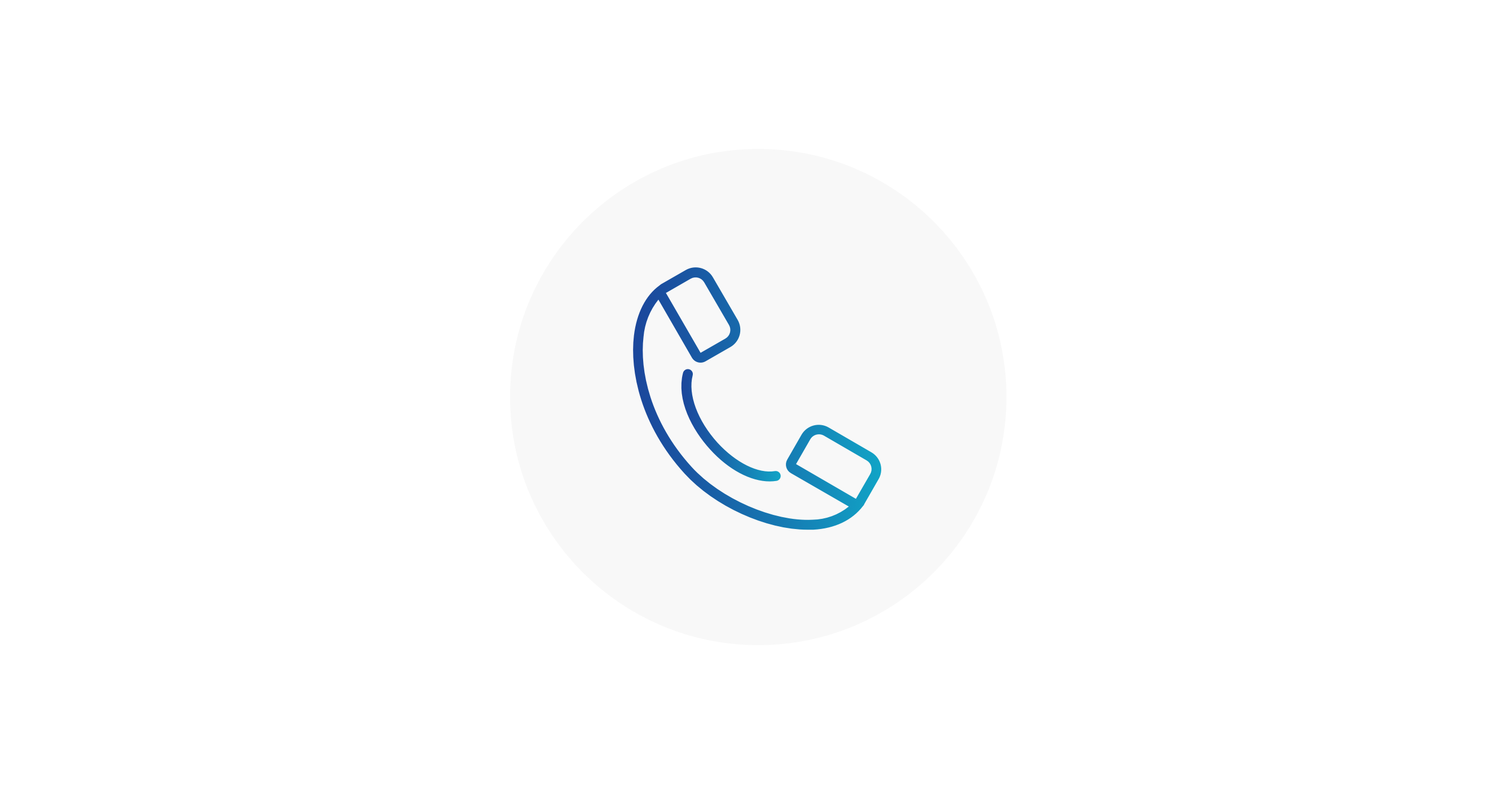 Call us
0300 2000 555
Monday to Friday 8.30am-7pm Saturday 9am-1pm (closed Sundays and Bank Holidays)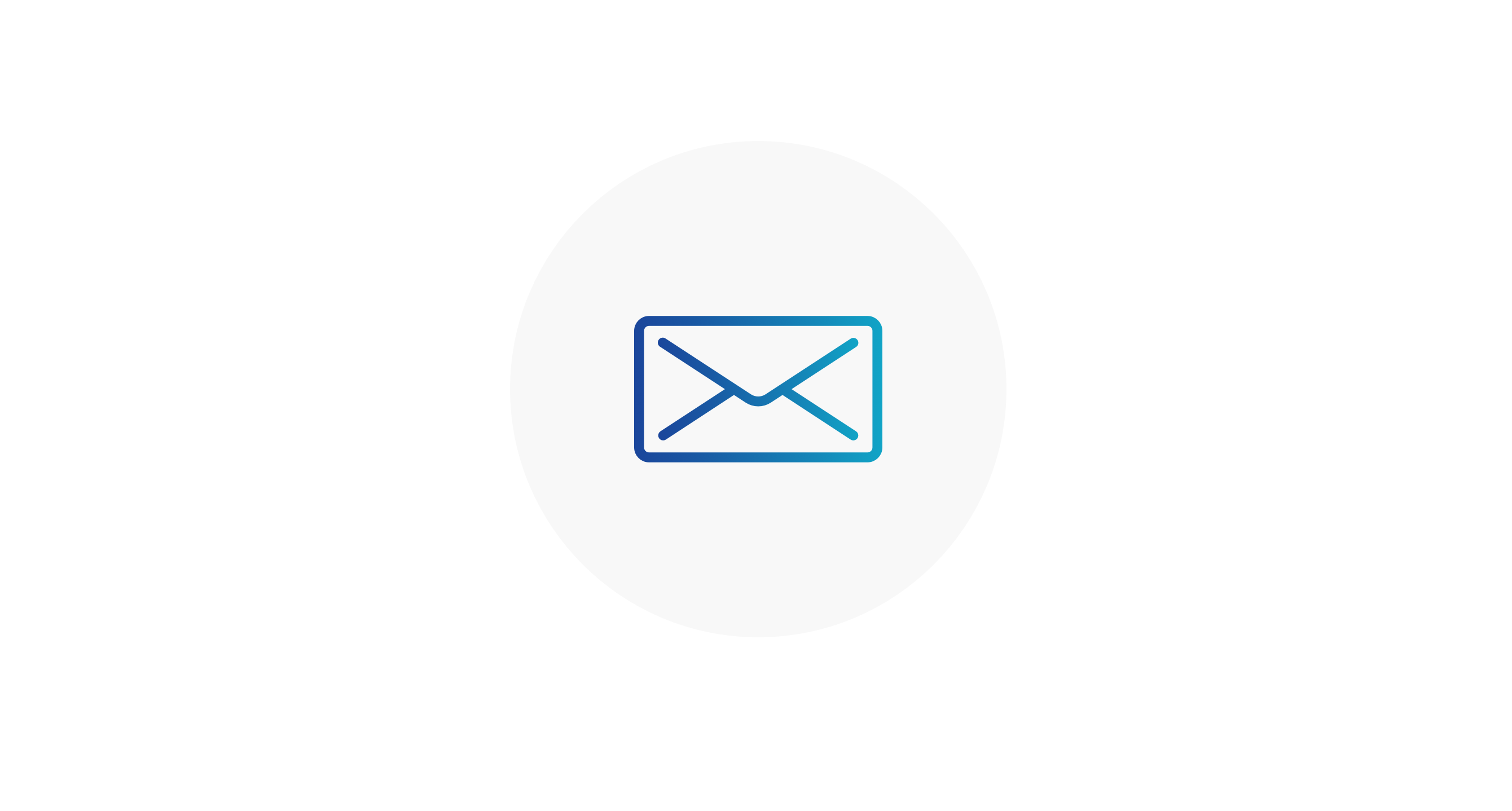 Write to us
The People's Pension
Manor Royal
Crawley
RH10 9QP