We are always happy to help!
No matter your query we have a dedicated team on hand to offer help and assistance. You can also come back any time and use our dedicated and extensive help and support section to see if we have your question covered.
I'm representing a company that has an account with The People's Pension.
I'm interested in setting up a new account with The People's Pension for a company.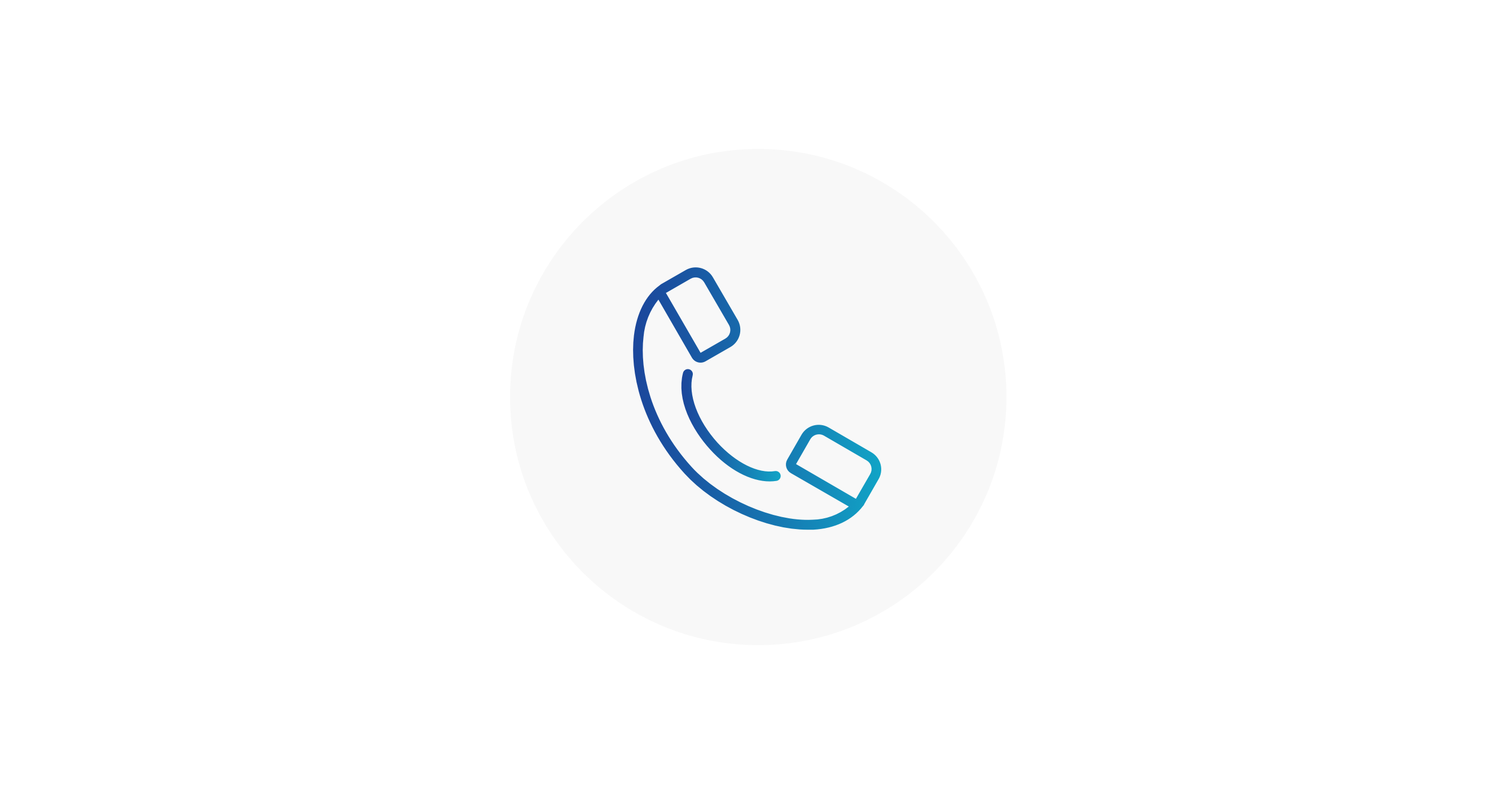 Call us
01293 586666 – Option 2
Monday to Friday 8.30am-5.30pm
(closed weekends and Bank Holidays)
Please check our online help and support before getting in touch. We're currently only able to answer queries that have limited online guidance, because of the measures we've had to take due to the Coronavirus outbreak. And you may, temporarily, experience longer than usual wait times.
Struggling to hear or speak on the phone? You can still call us – BT's Relay UK service can help.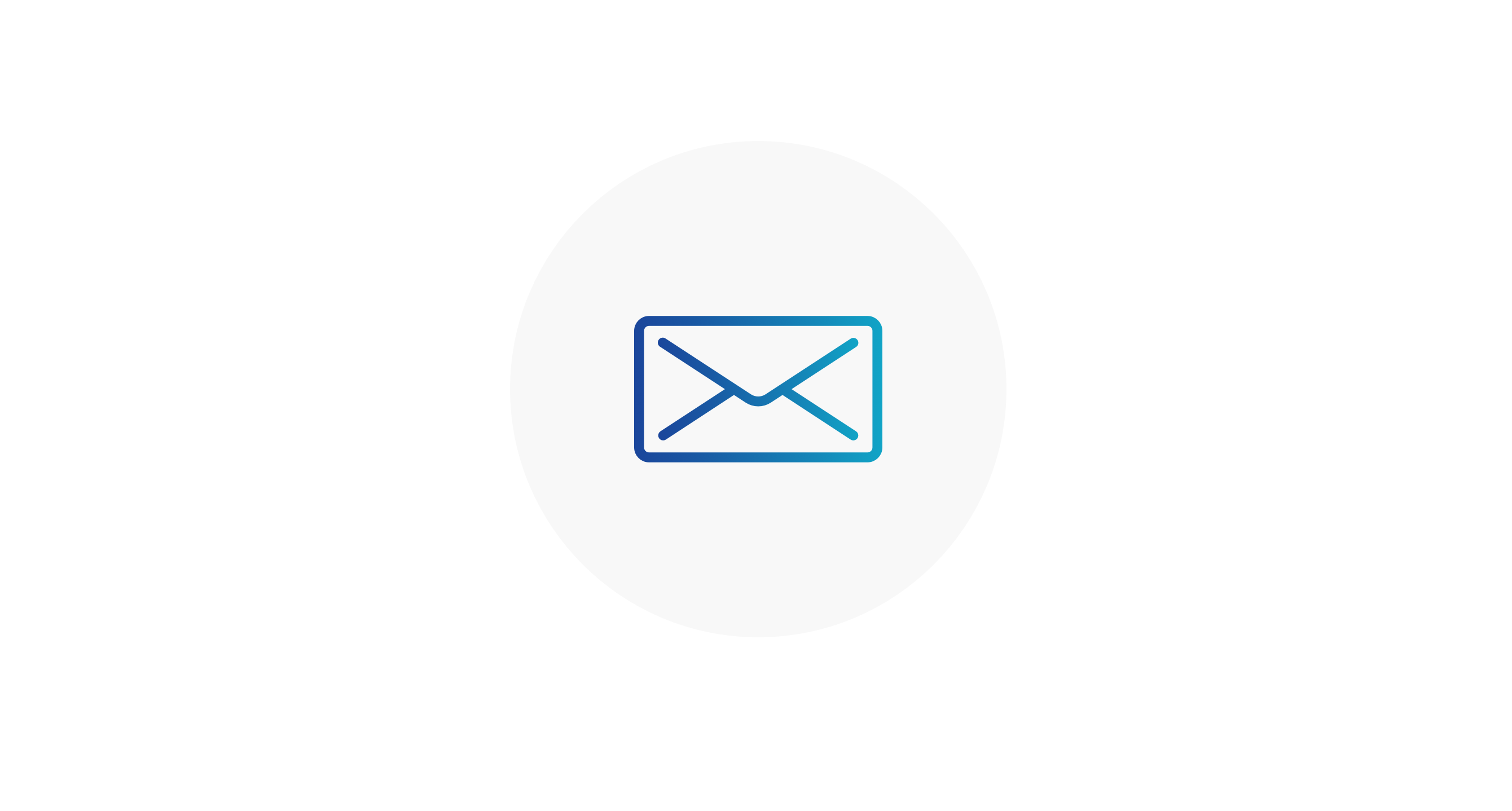 Write to us
The People's Pension
Manor Royal
Crawley
RH10 9QP