Beneficiary – contact us
Please let us know how we can help
At the People's Pension we have a dedicated bereavement team to help you with any claims, concerns or questions that you may have.
If you're contacting us about an ongoing claim and already have a claim number.
If you'd like to tell us of a bereavement of an account holder with The People's Pension.
Explore our knowledge base for answers to any questions you may have.
information
To provide further help to our members throughout the week, we've decided to extend our opening hours.
We'll now be open Monday through to Friday from 8.30am to 6pm.
Please note, we continue to be busier than usual, so you might need to wait a little longer to get through to our team. Your call is important to us so please hold and we'll answer as soon as we can.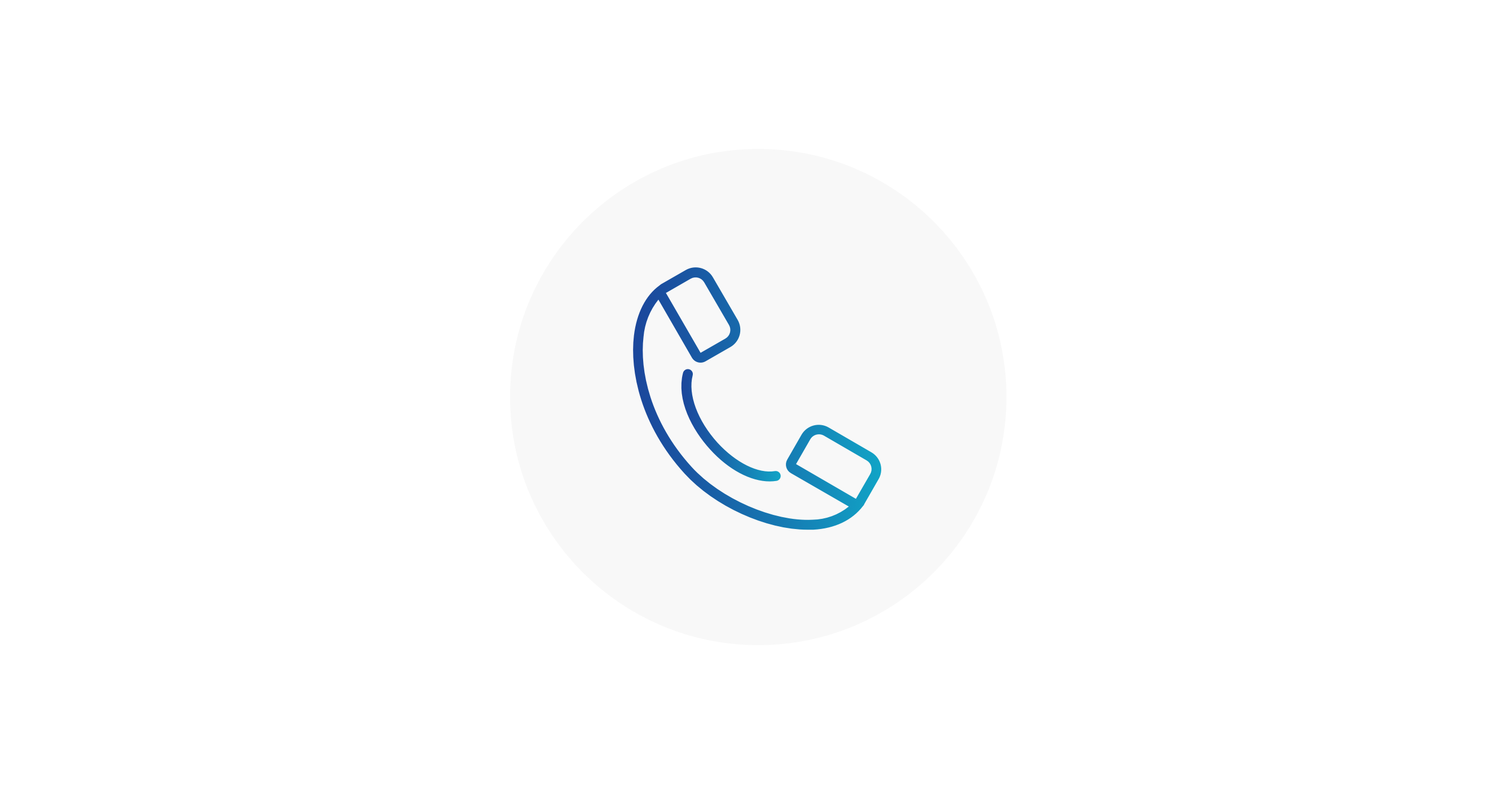 Call us
Go online to get help fast – please check our coronavirus webpage for the answer to your question or contact us online before calling.
0300 2000 555
Monday-Friday 8.30am-6pm

Struggling to hear or speak on the phone? You can still call us – BT's Relay UK service can help.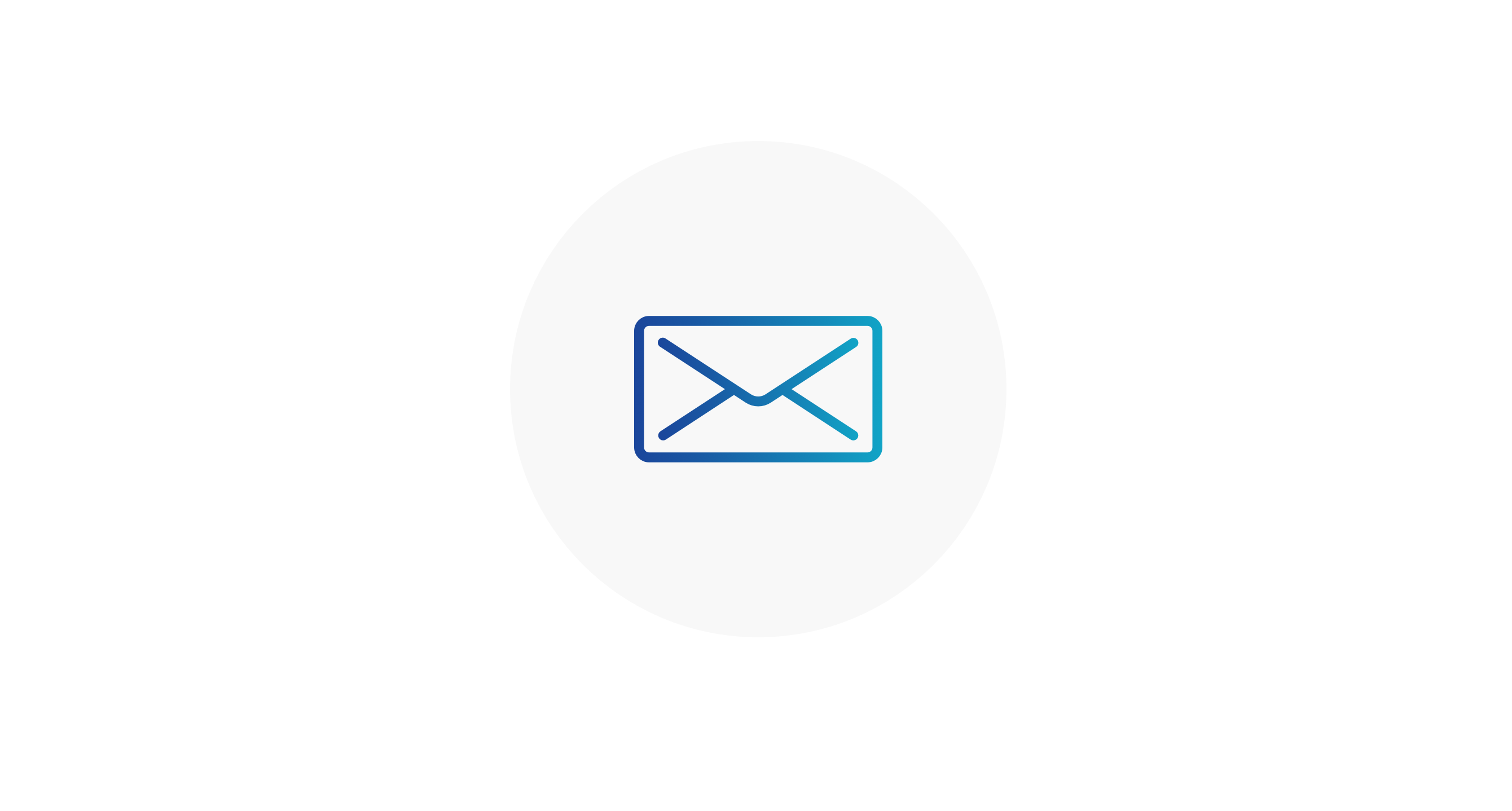 Write to us
The People's Pension
Manor Royal
Crawley
RH10 9QP