Beneficiary – contact us
Please let us know how we can help
At the People's Pension we have a dedicated bereavement team to help you with any claims, concerns or questions that you may have.
If you're contacting us about an ongoing claim and already have a claim number.
If you'd like to tell us of a bereavement of an account holder with The People's Pension.
Explore our knowledge base for answers to any questions you may have.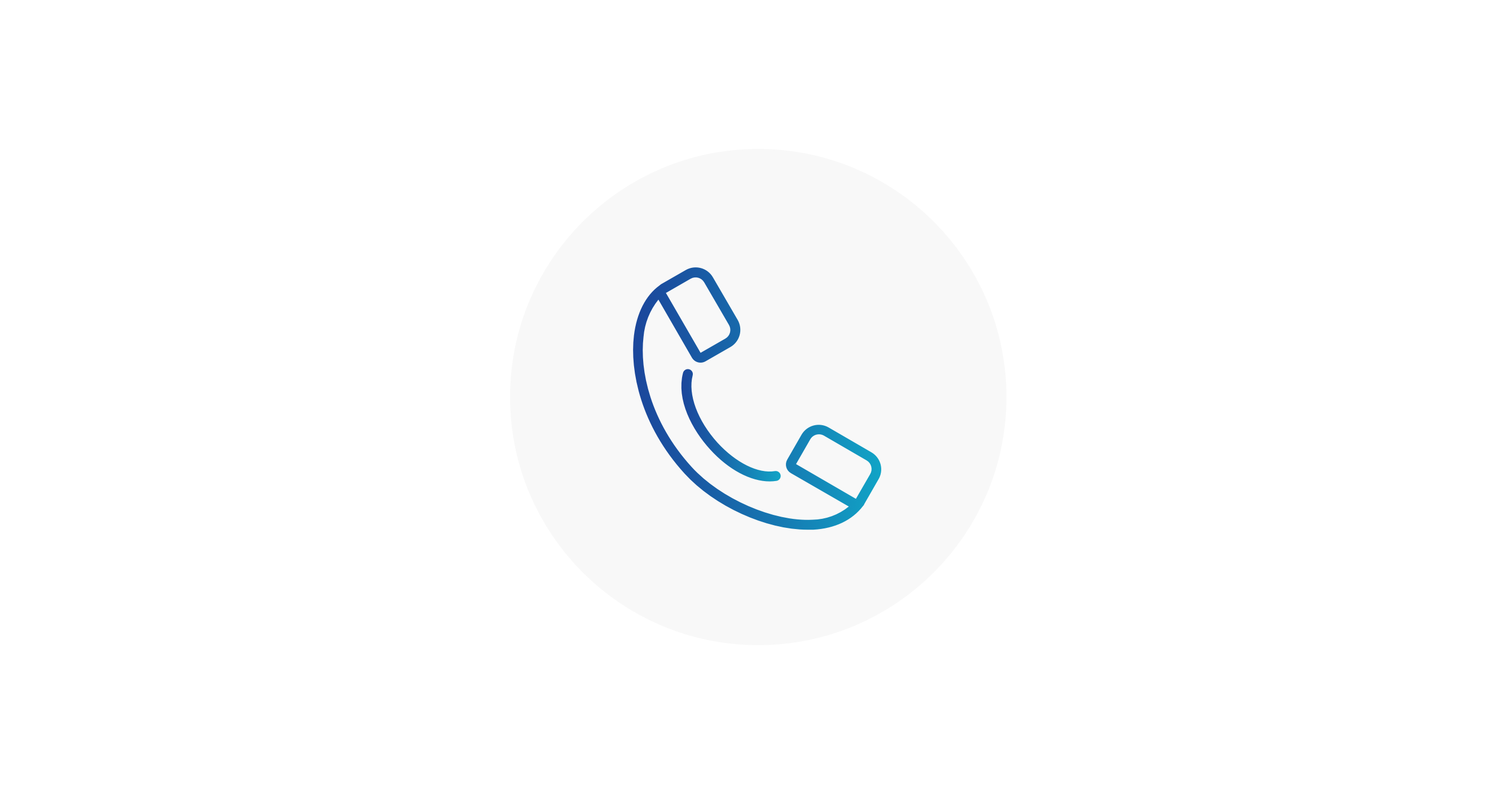 Call us
Go online to get help fast – please check our coronavirus webpage for the answer to your question or contact us online before calling.
0300 2000 555
Monday-Friday 8.30am-7pm
Saturday 9am-1pm
Struggling to hear or speak on the phone? You can still call us – BT's Relay UK service can help.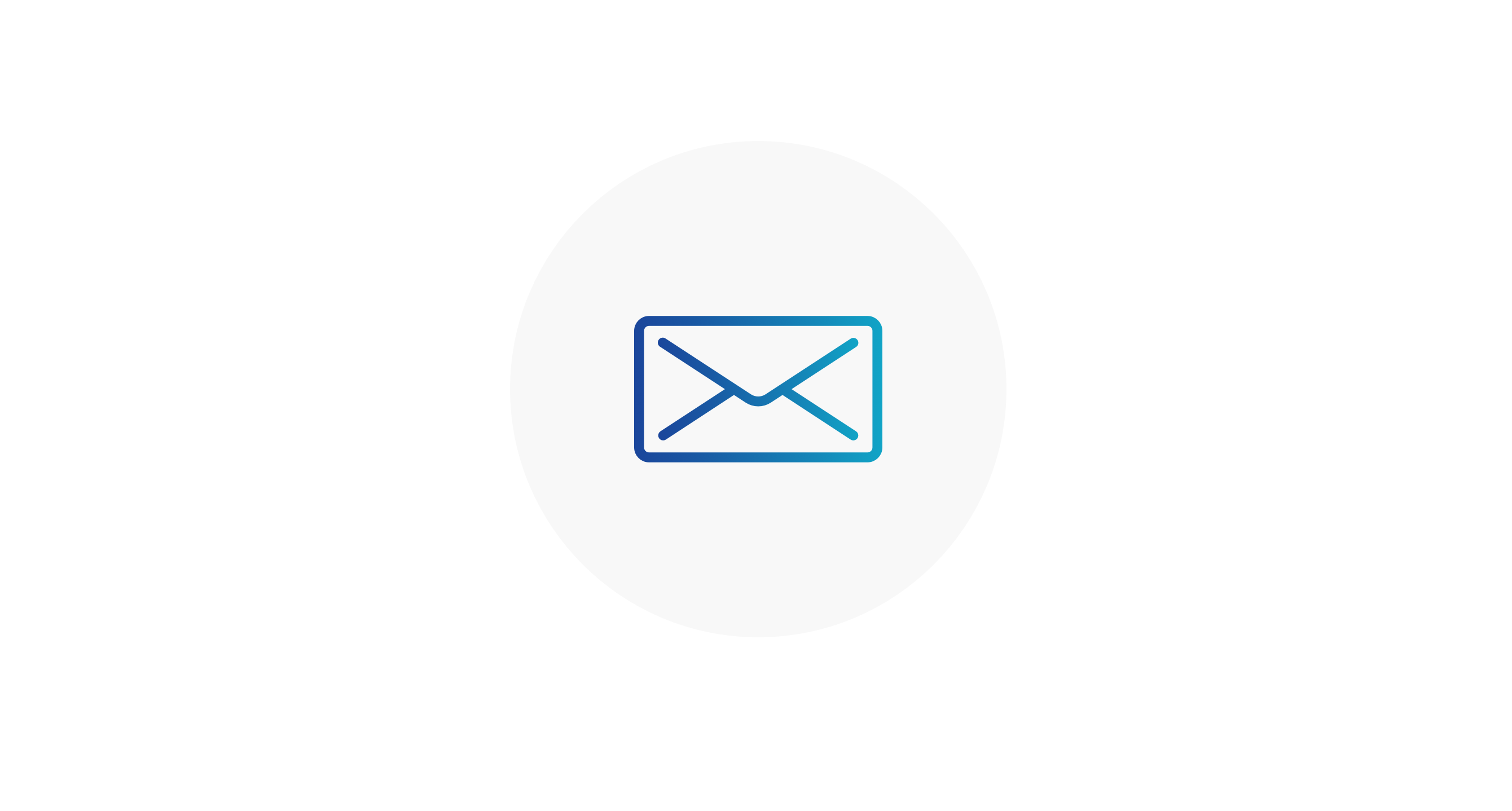 Write to us
The People's Pension
Manor Royal
Crawley
RH10 9QP