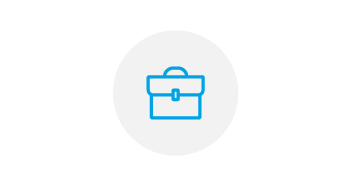 Whether you're a small or larger business, we know time is money. Find out how we can help you find streamlined ways of managing your pension.
When you're managing multiple payrolls at once, we understand every minute counts. Discover how we can help your payrolls run smoothly.
We can help you keep up with the times by offering the latest technology to your customers. Take a look at how we can support you.
Speak to your payroll software provider today and see how payroll integration can benefit you and get started with your integration with The People's Pension.