Employer – contact us
We're always happy to help!
No matter your query we have a dedicated team on hand to offer help and assistance. You can also come back any time and use our dedicated and extensive help and support section to see if we have your question covered.
My company already has an account with The People's Pension.
I'd like to set up a new account with The People's Pension for my company.
Explore our knowledge base for answers to any questions you may have.
information
Please note, our opening times have temporarily changed to Monday to Friday, 9am-5pm. We're currently busier than usual and so you might need to wait a little longer to get through to our team. We're sorry for any inconvenience.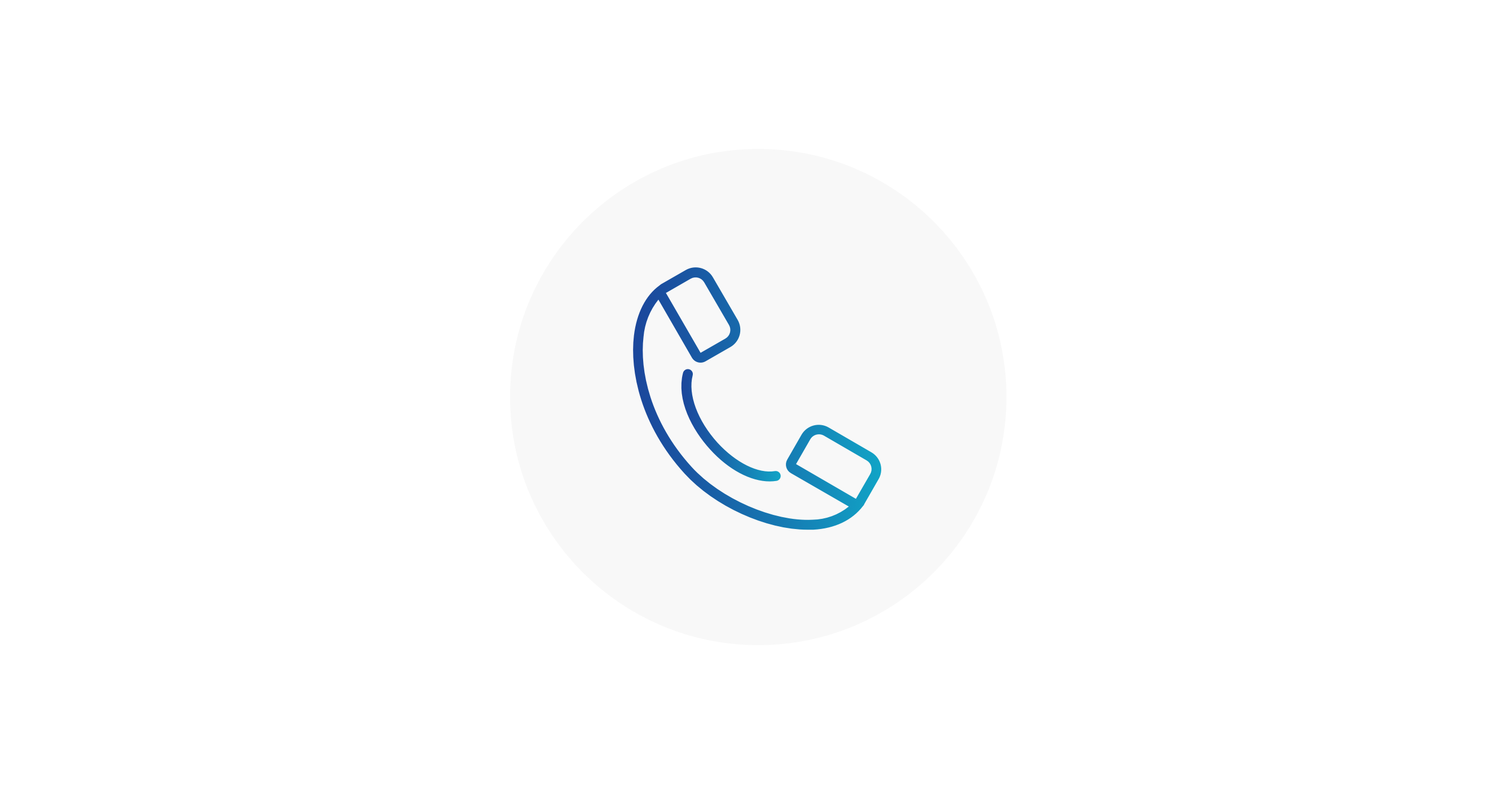 Call us
Go online to get help fast – please check our coronavirus webpage for the answer to your question or contact us online before calling.
01293586666
Monday-Friday 9.00am-5.00pm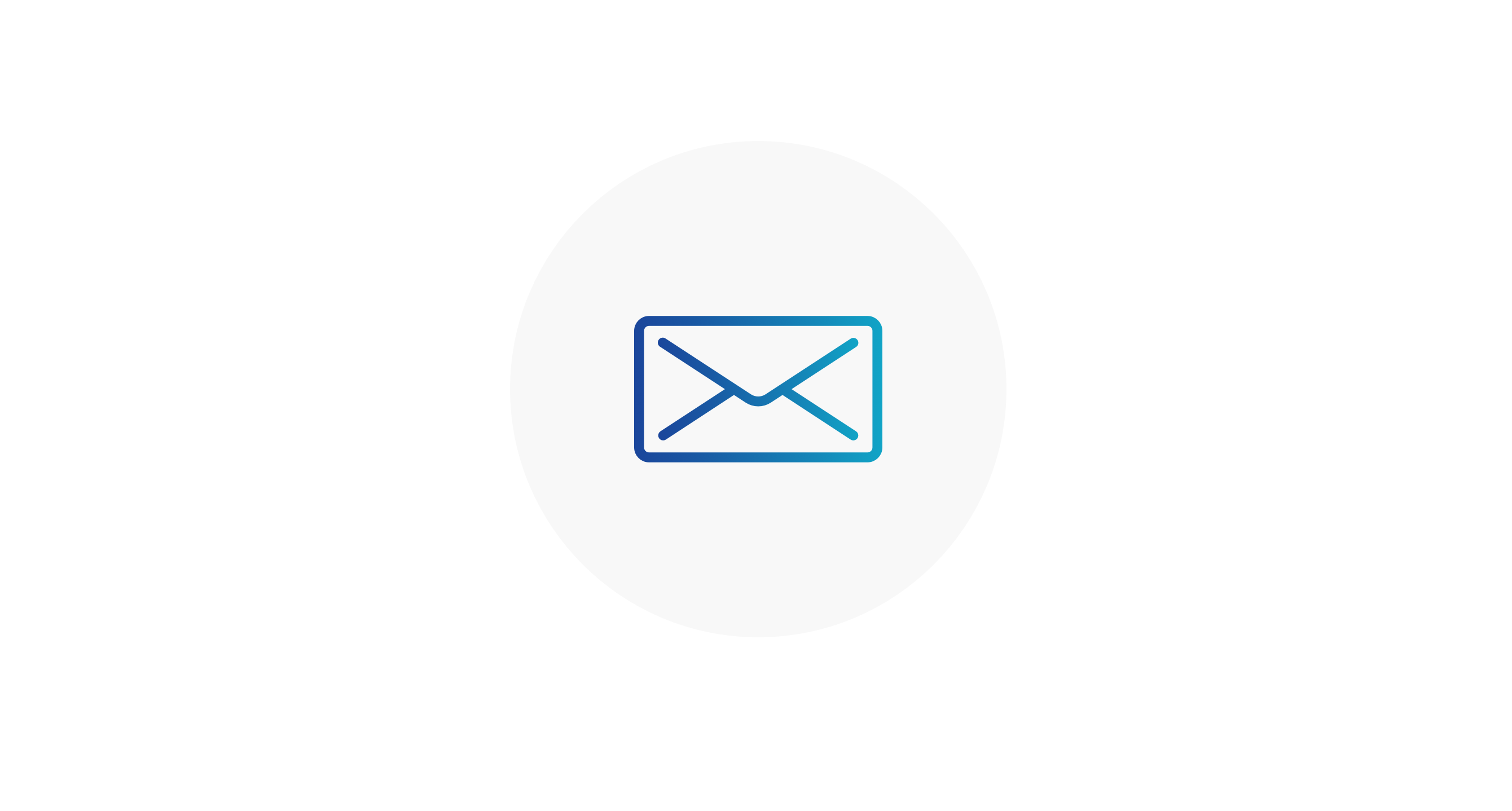 Write to us
The People's Pension
Manor Royal
Crawley
RH10 9QP